The day-to-day running of the MCCI is carried out by a Secretariat located in the MCCI's offices in Port Louis.
The Secretariat is headed by a Secretary-General and has a staff of 70 Members.  The Secretariat is structured as follows:
Secretary General
The recruitment exercise for the post of Secretary General is ongoing.

Mrs Sarada Moothoosamy, Head of Finance and Management, has been appointed as Officer in Charge with effect from 9 January 2023.
Advocacy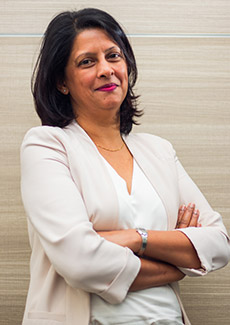 Rooma Pillay Narrainen
Head of Advocacy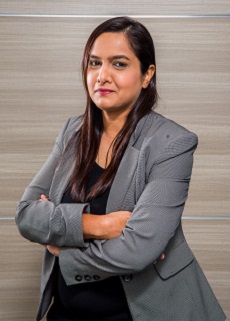 Nishta Surajbali
Economist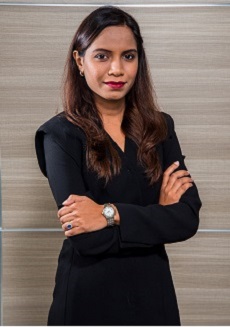 Vijeta Bissesur
Lead Analyst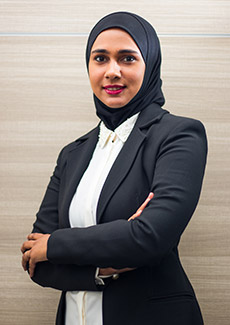 Khadeejah Nobeebux
Analyst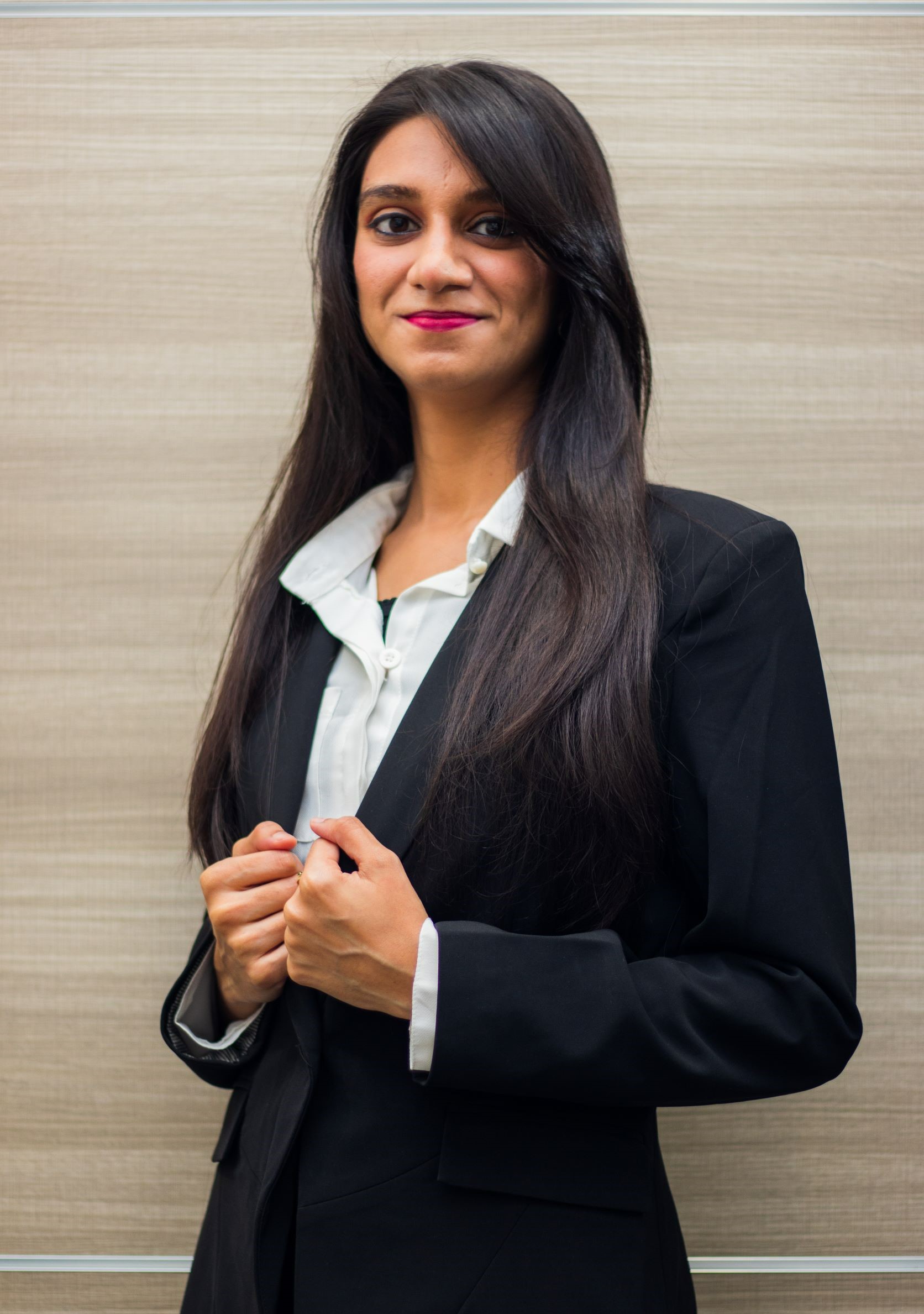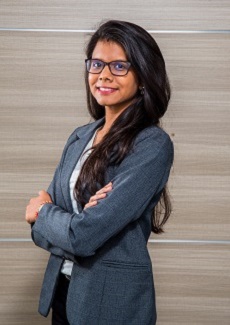 Diya Bundhoo Jaunky
Analyst
Communications, Marketing & International Cooperation Division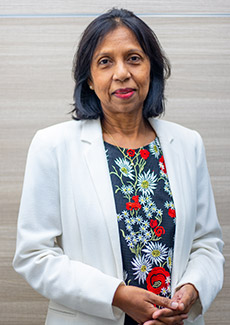 Faeeza Ibrahimsah
Manager Communications and International Cooperation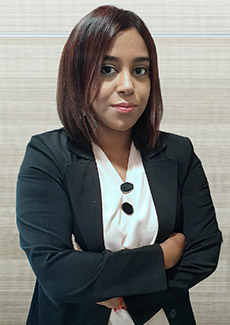 Hansini Bhoobdasur
Marketing and Communications Specialist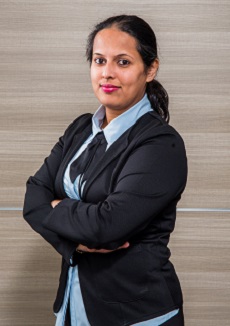 Priya Luckoo
Communications Planner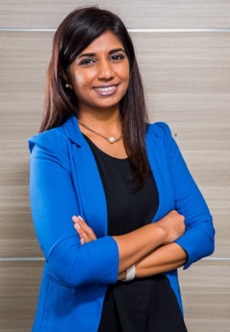 Nelly Amasay
Marketing Lead
Finance, Human Resources & Administration Division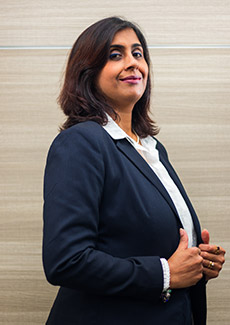 Sarada Moothoosamy
Officer in Charge and Head of Finance and Management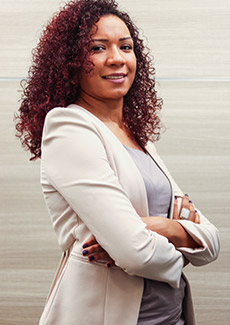 Fiona Hungley-Quirin
Human Resource Manager
Fadia Curumtally
Events and Administration Executive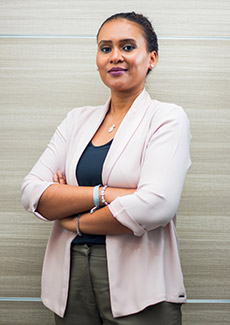 Christelle Bundhoo
Accountant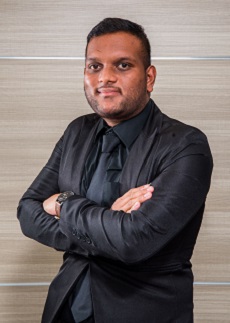 Pratiksing Dawonauth 
Accounts Officer
IT & GS1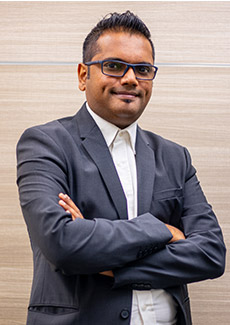 Kheshav Mehendale
IT Specialist and Data Protection Administrator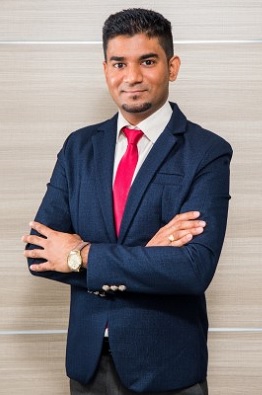 Operations Division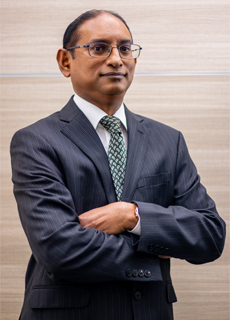 Anwar Kaidoo
Operations Manager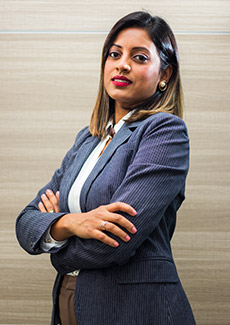 Nizla Mohamadhosen
Operations Officer
Australia
June 1995
Australian Chamber of Commerce and Industry (ACCI)
Austria
September 2014
Austrian Federal Economic Chamber
China
April 1997
China Council for the Promotion of International Trade (CCPIT) - Beijing
China International Economic and Trade Arbitration Commission - Shanghai
November 1998
CCPIT Guangdong Sub-Council
September 2008
CCPIT Qingdao
May 2007
CCPIT Qingdao
Comores
April 2017
L´Union des Chambres de Commerce, d´Industrie et d´Agriculture
Djibouti
August 2008
Chamber of Commerce of Djibouti
Estonia
September 2015
Estonia Chamber of Commerce and Industry
France
September 1996
l'Assemblée des Chambres Françaises de Commerce et d'Industrie (ACFCI)
India
November 1985
Federation of Indian Chambers of Commerce and Industry (FICCI)
May 1996
Confederation of Indian Industry (CII)
June 1995
Tamil Nadu Chamber of Commerce and Industry
January 2004
India International Trade Center
May 2004
Seafood Exporters Association of India
October 2005
Seafood Exporters Association of India
Kenya
January 2011
The Kenya National Chamber of Commerce and Industry (KNCCI)
Madagascar
November 2004
Fédération des Chambres de Commerce, d'Industrie, d'Artisanat et d'Agriculture de Madagascar
Malaysia
August 1994
The National Chamber of Commerce and Industry of Malaysia
June 2005
Malaysian Associated Indian Chambers of Commerce and Industry
Mozambique
September 2012
Chamber of Commerce of Mozambique
Nigeria
June 2019
Nigeria Association of Chambers of Commerce and Industry, Mines and Agriculture
Pakistan
October 2004
The Federation of Pakistan Chambers of Commerce and Industry (FPCCI)
Réunion
June 1995
Chambre of Commerce and d'Industrie de la Réunion
March 2002
L'Association pour le Développement Industriel de la Réunion
Russia
May 2007
Chamber of Commerce and Industry of the Russian Federation
Seychelles
November 2005
Seychelles Chamber of Commerce and Industry
April 2014
Seychelles Chamber of Commerce and Industry
Slovakia
September 2018
Slovak Chamber of Commerce and Industry (SCCI)
South Africa
September 2016
South African Chamber of Commerce and Industry
Sri Lanka
May 2004
National Chamber of Commerce of Sri Lanka
Taiwan
September 2017
Taiwan External Trade Development Council
Tanzania
January 2011
The Tanzania Chamber of Commerce, Industry and Agriculture (TCCIA)
Thailand
August 2004
The Federation of Thai Industries (F.T.I)
February 2013
TUSKON
Turkey
August 2014
DEIK (Foreign Economic Relations Board)
TOBB (The Union of Chambers and Commodity Exchanges of Turkey)