14th CBC board engages COMESA Secretary General on cross border challenges faced by industry during the Covid-19 pandemic
Business updates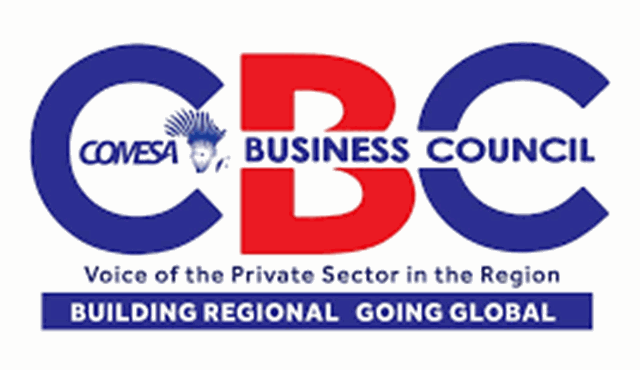 14th CBC board engages COMESA Secretary General on cross border challenges faced by industry during the Covid-19 pandemic
Regional Cooperation
29 May 2020
Wednesday 20th May 2020, Lusaka – "In light of the various disruptions to business and supply chains across the region due to COVID-19, it is crucial that we support regional production and trade of essential supplies such as masks and sanitizers; furthermore, address the challenges regarding air cargo logistics within COMESA." This was said by Mr. Marday Venkatasamy, the CBC Chairperson at the 14th meeting of the COMESA Business Council(CBC) Board of Directors, held virtually on Wednesday 20th May 2020.
The 14th meeting of the CBC Board of Directors, Presidents and CEOs of national apex private sector Associations and Chambers of Commerce from the COMESA region, was attended by Mr. Marday Venkatasamy from the Mauritius Chambers of Commerce, Dr. Khaled Magboul from Sudan Chambers of Commerce, Mr. Sachen Gudka from Kenya Association of Manufacturers, Dr. Amany Asfour from Egypt Business Women Association, Mr. Robert Bafakulera and Mr. Stephen Ruzibiza from Rwanda Private Sector Federation, Mr. Chris Mugaga from Zimbabwe Chamber of Commerce, Mr. Kevin Themyr from Seychelles Chamber of Commerce and Ms. Sandra Uwera the CBC Chief Executive as Secretary to the Board.
The meeting was also attended by the COMESA Secretary General, Ms. Chileshe Kapwepwe as the ex officio member of the Board. In opening the meeting, the CBC Chairperson, Mr. Venkatasamy commended CBC's results and performance in 2019, emphasizing the importance of strengthened growth and sustainability, considering the institution's consolidated income of US$1,825,492 for the year and a surplus of US$510,395.00 at year end. He reiterated the commitment of private sector to ensure constant participation in the regional integration agenda and influence policy to the interests of businesses in COMESA. COMESA Secretary General, Ms. Kapwepwe, recognized the need for increased partnership between COMESA and the CBC in the fulfillment of the objectives of the COMESA Treaty to support private sector development and competitiveness, emphasizing the importance of concerted efforts for COVID-19 response mechanisms working with the private sector.
Read full communique here.