Aircraft Charter Agreement between Air Mauritius (Ltd) and Rogers Aviation (Mauritius) Ltd
Business updates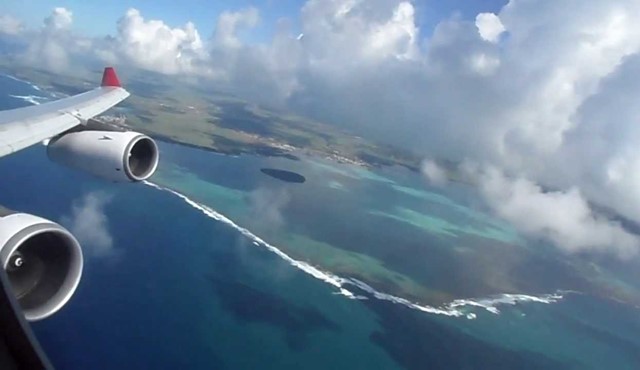 Aircraft Charter Agreement between Air Mauritius (Ltd) and Rogers Aviation (Mauritius) Ltd
MCCI
06 Apr 2020
MCCI informs its members and the public in general that it has facilitated an agreement between Air Mauritius and Rogers Aviation (Mauritius) ltd to operate a chartered flight from Ghangzhou to Mauritius to uplift priority medical supplies.
The flight details are:
CHARTERER : ROGERS AVIATION MAURITIUS LTD 
CARRIER : AIR MAURITIUS
FLIGHT NUMBER/DATE :  MK105 /10 APR 20 TBC
ROUTING : CAN-MRU
TIMINGS : ETD CAN 11H15 (LT)  - TBC
                  ETA MRU 17H00 (LT) - TBC
Note that The Government of Mauritius requested that MCCI provides urgent airlifting of medical supplies from China. As such, a committee comprised Vice-President of MCCI, MCCI Secretary General and Board Member as well as the President of APT was set up. After due consideration, the committee recommended: the supplies would be airlifted from Ghanghzou and that Rogers Aviation would work in full transparency with Air Mauritius and MCCI for chartering the said flight.
Rogers Aviation was appraised in view of their experience, expertise and proven track record in the aviation, cargo and logistics sector especially as General Sales Agent of Airlines as well as their capacity and know how to immediately arrange the air charter and associated contractual agreement.
Please note that this is the first emergency charter flight from China and subsequently other charter flights will be operating from China and other destinations subject to cargo loads, namely: Mumbai, France, South Africa and Reunion.
You are invited to contact your transit agent for your bookings.
Port Louis 6th April 2020