Amendments to Competition Commission Guidelines on Mergers
Business updates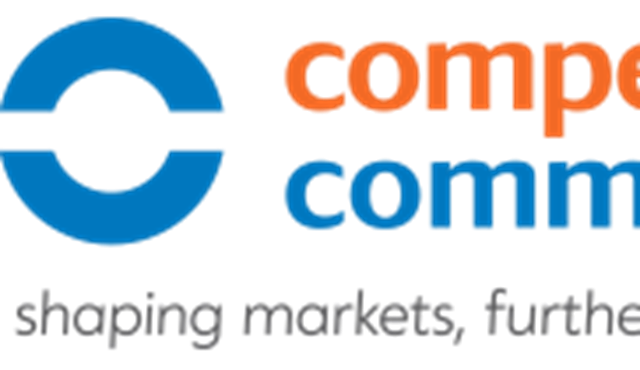 Amendments to Competition Commission Guidelines on Mergers
MCCI
03 Aug 2020
The Competition Act 2007 (the "Act") mandates the Competition Commission to review certain merger situations. Where a merger situation results in substantial lessening of competition, the Commission is empowered to impose appropriate remedies. As required under the Act, the Competition Commission has issued Guidelines on Mergers (the "Guidelines"), which lay down the assessment framework for the review of merger situations under the Act.
The Competition Commission has amended the Guidelines. The amendments follow a public consultation held from 9th July 2020 to 23rd July 2020 and relate to the respective sections of the Guidelines on "control" and "failing firms". They aim to address certain shortcomings which were identified in the application of the Guidelines and to ensure that the provisions are clear and properly aligned with the Act.
The amendments introduce a new section in the Guidelines on "Acquisition of control" at paragraphs 2.7 to 2.25. The latter amendments clarify how a person may bring an enterprise under his control within the meaning of the Act, and consequently which transactions may constitute a merger situation. A minor amendment to clarify the provisions of paragraph 3.19 has also been brought to the Guidelines. The amended Guidelines together with a short explanation on the amendments can be accessed here website.
Note that the amendments do not emanate from a revision to the Act, nor do they imply a change in the Act. They only aim to clarify the existing provisions of the Act.
The Competition Commission intends to conduct a webinar during which the amendments brought to the Guidelines will be explained. More details on the webinar will follow shortly.