Amendments to the Time Frame for Warehousing of Goods in the Freeport
Business updates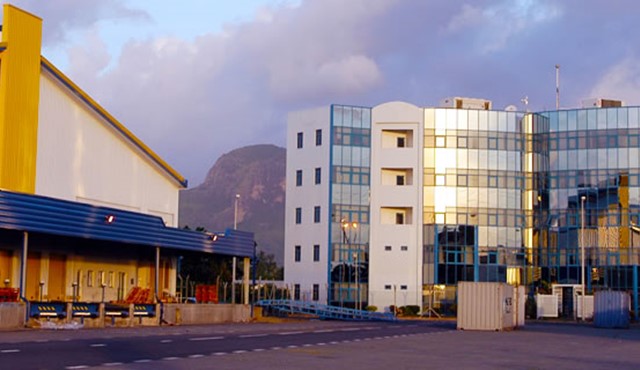 Operators in the Freeport are informed that following the amendments brought through the Finance (Miscellaneous) Act 2018, warehousing of goods entering the Freeport as from Monday 1st October 2018 will be for a maximum period of 24 months.
Those goods who have entered the freeport on or before 30th September 2018 will be for a maximum warehousing period of 42 months.
The above measure is applicable since 1st October 2018.
A copy of the communiqué from MRA Customs can be accessed by clicking here.