Bangladesh Trade and Investment Summit online
Business updates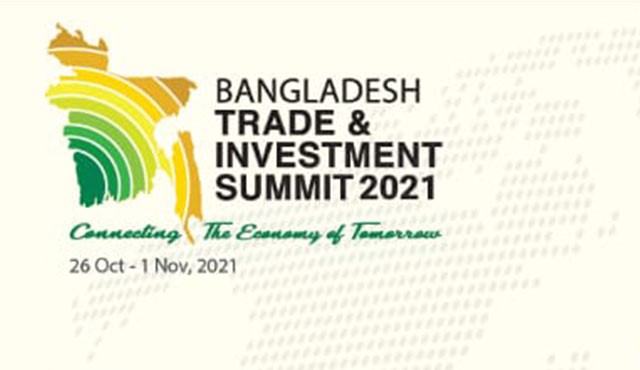 Bangladesh Trade and Investment Summit online
27 Oct 2021

The Bangladesh Trade and Investment Summit is being jointly organised online by the High Commission of Bangladesh, the Ministry of Commerce of Bangladesh and the Dhaka Chamber of Commerce and Industry (DCCI) since Tuesday the 26th of October 2021 until Monday the 1st of November 2021.

The event will provide a platform for the 4 500 DCCI members to interact with investors from 50 countries, namely the Americas, Europe, the Middle East, Africa, Asia and the Pacific. Participants will have the possibility of exploring business opportunities in diverse sectors such as infrastructure (physical, logistics and energy), information technology and fintech, leather goods, pharmaceuticals, automotive and light engineering, plastic products, agro and food processing, jute and textiles, (fast moving consumer goods) FMCG and retail business. Around 160 B2B sessions are to be held.

To register, please click here.