Breakfast Meet at the MCCI: Measures of the Budget 2017/2018 discussed
Business updates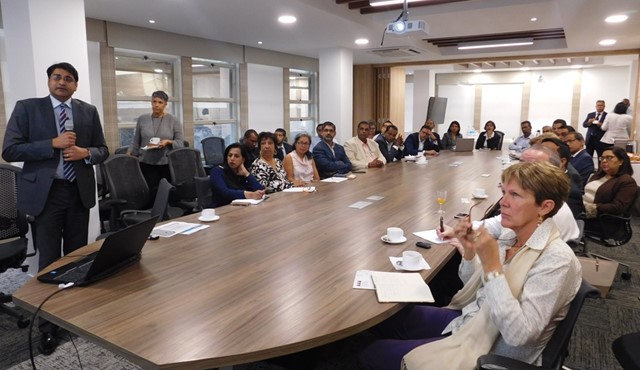 The MCCI organised a Breakfast Meet this morning in view of discussing the measures of the Budget 2017/2018 with members of the business community.
Mr. Ken Poonoosamy, the Managing Director of the Board of Investment (BOI), was invited to make a presentation on some key points which directly pertain to business people.
An active Q&A session after the presentation gave the opportunity to members present to express their views concerning these measures.