CBC: 16th Board Meeting held on 1st July
Business updates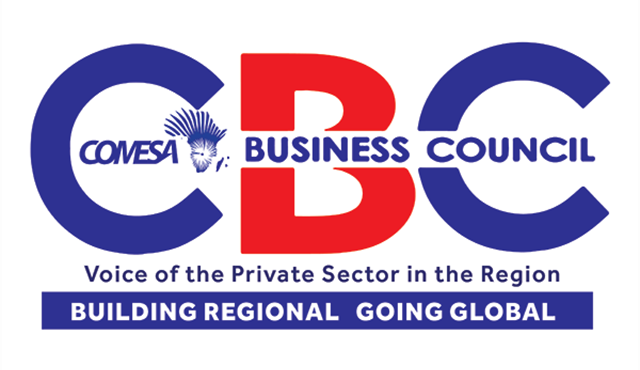 CBC: 16th Board Meeting held on 1st July
Regional Cooperation
05 Jul 2021
The 16th meeting of the CBC Board of Directors, chaired by Mr. Marday Venkatasamy, took place on 1st July 2020 and was attended by Dr.Yousouf Ismaël, Secretary-General of the Mauritius Chamber of Commerce; Dr. Khaled Magboul from Sudan Chambers of Commerce; Mr. Sachen Gudka from Kenya Association of Manufacturers; Dr. Amany Asfour from Egypt Business Women Association; Mr. Stephen Ruzibiza from Rwanda Private Sector Federation; Dr. Tinashe Manzungu from Zimbabwe Chamber of Commerce; Mr. Oliver Bastienne from Seychelles Chamber of Commerce, and Ms. Sandra Uwera the CBC Chief Executive as Secretary to the Board. The meeting was also attended by the COMESA Secretary General, Ms. Chileshe Kapwepwe, as Guest of Honor, and as an ex officio member of the Board.

In her opening statement Ms. Kapwepwe emphasized the essential role of trade facilitation in this COVID-19 period, stating "digitization of industry remains a core pre-requisite for promoting trade and regional integration especially within this pandemic period, where there is a greater call for improving regional supply chains in order to advance industrialization and increase trade among COMESA countries."

Click here to view press release.