CII: Project competition on Industrial Water and Industrial Waste Management
Business updates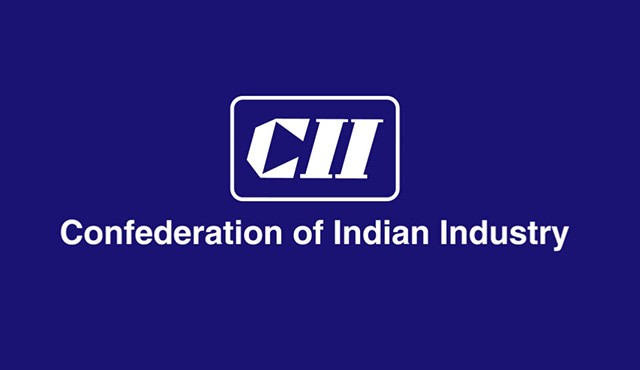 CII: Project competition on Industrial Water and Industrial Waste Management
02 Jun 2022

The Confederation of Indian Industry (CII) is organising a project competition on Industrial Water Management and Industrial Waste Management, respectively. In view of this 2nd edition, interested parties are invited to submit their applications and the synopsis of their selected project category by Saturday the 11th of June 2022.

The prize giving ceremony will take place in Chennai on the 5th of July 2022.

Through this initiative, the CII wishes to recognise and award excellence in water/waste management practices as well as facilitate the sharing of best practices adopted by the industries/institutions. The objective behind this initiative is also to showcase and recognise the organisations for their commitment under the 3Rs - Reduce, Reuse & Recycle. The CII equally aims at demonstrating and acknowledging the technology adopted for technology development/adoption in water and waste management.

Click here to read more and to register.