Communique from MRA Customs - Delivery of Certificates of Origin
Business updates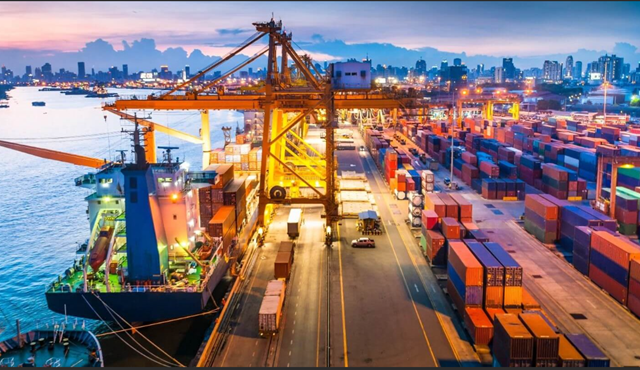 Communique from MRA Customs - Delivery of Certificates of Origin
23 Mar 2020
With the outbreak of the Covid-19 and the national confinement currently in force, importers, exporters and declarants are hereby informed that delivery of certificates of origin will cease as from 24 March 2020.
Certificates of origin covering exports under movement certificate EUR1, SADC, IOC, Pakistan/Turkey bilateral trade agreements will be issued by the MRA customs (origin unit) retrospectively, that is, after shipment, upon end of confinement period and resuming of normal operations.

Please note that shipments will not be blocked in absence of the certificate of origin.
You can please call duty officer on 52596950 in case of any assistance you may require during the confinement period.
View official communique here.