Business updates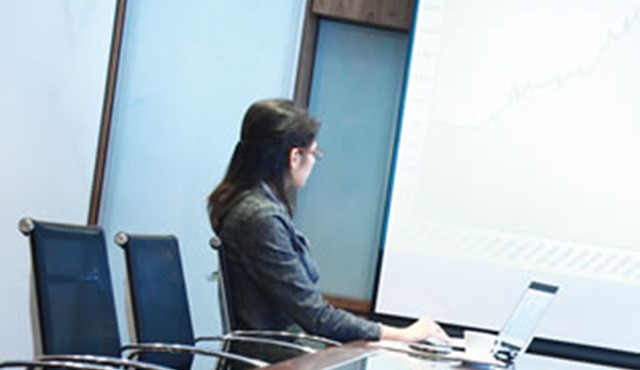 Cost of doing business
Economy
09 Dec 2014
As 2014 draws to an end, many businesses are bracing themselves for a new start on firmer grounds next year. There has been an abundance of new proposals being tabled recently by existing and potential policy makers which make for 2015 to be the year where the economy will once again be at the centre stage. The consensus to be reached is equally important as businesses reel from a spate of low confidence, consumption and investment. Rekindling growth  demands more than rhetoric but clear and actionable plans accompanied by clear performance indicators for the supporting institutions as well.


The cost of doing business has spiralled upwards seriously denting our competitive edge with a percentage level of overheads clearly beyond the control of an average entrepreneur as he bears the cost of distributive social policies. The effective rate of taxation currently stands at 24.5 percent as per the latest Ease of Doing Business report by the World Bank. In the search for sustainable levels of return, the cost equation is as important as the efforts deployed to provide greater  market access for the export of  our products and services.


The National Export Strategy launched by the Government of Mauritius in collaboration with the International Trade Centre a couple of weeks ago, comes at an opportune time, and should provide some of the answers on the way forward and the sectors on which we should focus on in order to turn our comparative advantage into a competitive one !
Raju Jaddoo
Secretary General