Customs Tariff Reduction under EPA and Turkey Agreement
Business updates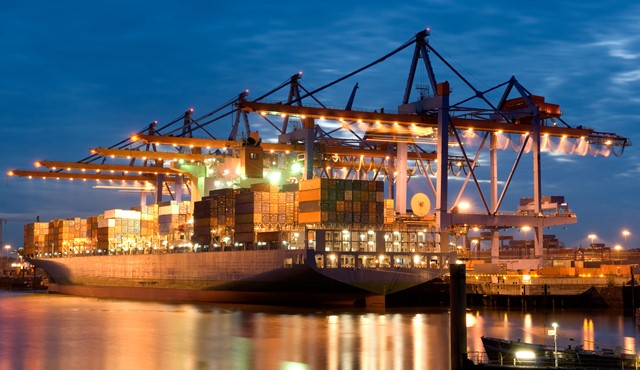 Customs Tariff Reduction under EPA and Turkey Agreement
Trade
27 Jan 2015
As from 1 January 2015 and in line with our commitment taken under the Economic Partnership Agreement (EPA) with the European Union and under the Mauritius-Turkey Free Trade Agreement, customs duties have been reduced on a number of products for imports from the EU and Turkey.

The list of products on which customs duties have been reduced include garments, glassware, metal tubes and pipes, aluminium structures, electrical lamps and baby napkins, amongst other. The complete list of products and the new rates of customs duties applicable can be downloaded from: www.mcci.org/photos/Customs Tariff Reduction under EPA and Turkey Agreement.pdf

It is to be noted that all goods must be accompanied by a valid EUR 1 Certificate of Origin in order to benefit from tariff preferences under the EPA and the Mauritius-Turkey FTA.

Please contact Mr. Vivagen Amoomoogum/Miss. Smita Bhirgoo at the MCCI (Tel: 208 3301) for further information.