Elimination of 'Premarket Approval' on several food items
Business updates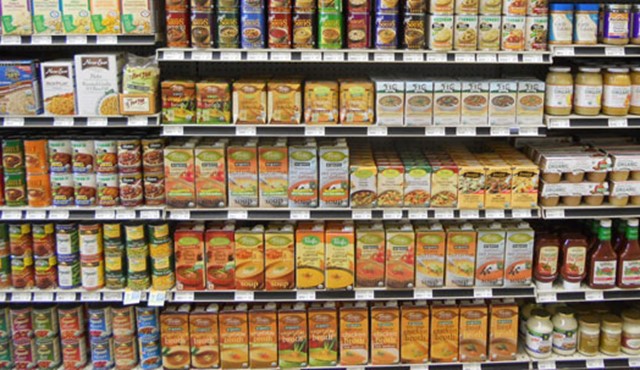 Elimination of 'Premarket Approval' on several food items
Trade
24 Aug 2017
As part of its mandate to streamline business procedures and facilitating trade, the MCCI has been working in several committees, set up at the level of the Board of Investment, to simplify import and export procedures. One of the recommendations has been to streamline the list of products, which are subject to the "Pre-Market Approval" permit under the Food Regulations 1998.
The MCCI is pleased to inform business operators that the Food Regulations have been amended and that, 29 out of the 35 product categories, have been removed from the regulations including milk products, breakfast cereals, biscuits, fruit juices, meat products, amongst others. The product categories, which still require a 'Premarket Approval Permit' are as follows: Novel food, Baby feed bottle, Bottled water, Canned food for infant, Edible fat oil, and Irradiated food.
A copy of the Food (Amendment) Regulations 2017 can be accessed by clicking here.