Expo Pakistan 2015, 26 February 2015 - 1st March 2015
Business updates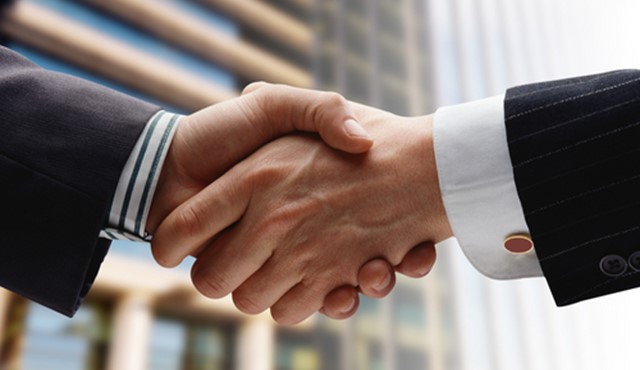 Expo Pakistan 2015, 26 February 2015 - 1st March 2015
Cooperation
07 Jan 2015
Expo Pakistan is the biggest trade fair in Pakistan, showcasing the largest collection of Pakistan's export merchandise and services from the leading manufacturers and exporters.   The event will act as one-stop sourcing platform for business alliances and investments through networking and B2B meetings.

Expo Pakistan is also an excellent platform for foreign delegates to promote their products.

More information can be downloaded from the following link: http://expopakistan.gov.pk.

Members of the business community who are interested to participate at the event are requested to contact Ms. F. Ibrahimsah or Mrs. C. Charlot on Tel: 208 3301 by 20 January 2015 at latest.
All travelling and accommodation expenses will have to be borne by the participants themselves.