Export of Foodstuffs to the USA: Updating FDA Registration
Business updates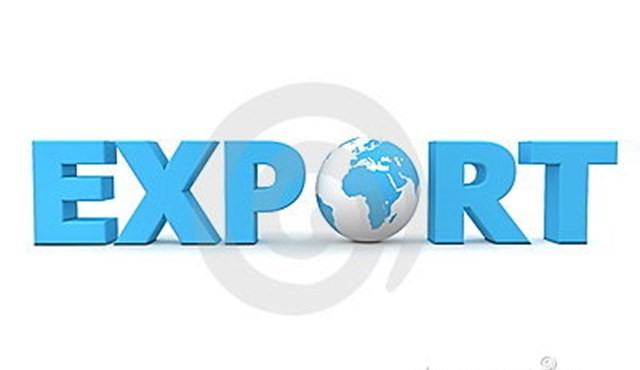 Export of Foodstuffs to the USA: Updating FDA Registration
Trade
10 Oct 2016
The period for updating the Food and Drug Administration (FDA) registrations for export of foodstuffs to the USA opened on October 1, 2016, and will end on December 31, 2016.
Operators in Mauritius that produce, handle and/or store food products for export to the US should now update their FDA registrations.
FDA is allowing registrants to submit their registrations on paper by mail or FAX. FDA will enter these submissions into its registration system as soon as practicable, in the order received.
Registrations may be updated online here.
FDA strongly encourages electronic registration via the Internet, which will be quicker and more convenient than registration by paper for both facilities and FDA.