Extension of Price Control on Pulses and Canned Sardines
Business updates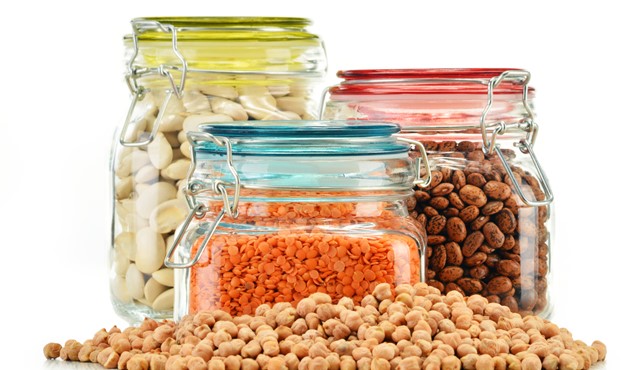 The Ministry of Commerce and Consumer Protection has issued the Consumer Protection (Consumer Goods) (Maximum Mark-Up) (Amendment) Regulations 2021 introducing price control on pulses and canned sardines.

The new regulations are effective as from 19 April 2021.

Importers can register on the website of the Ministry and submit the supporting documents online here.