FIATA and GS1 sign Memorandum of Understanding to advance transport & logistics solutions for today's customers
Business updates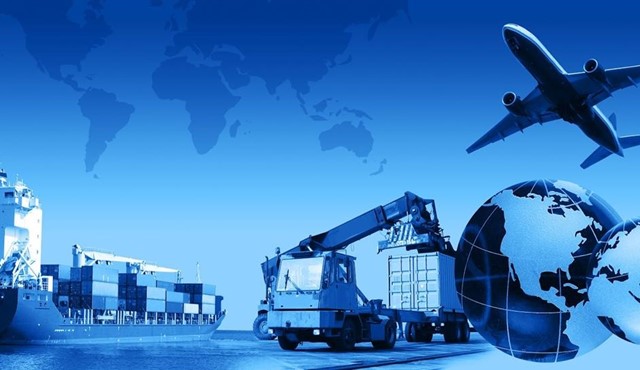 FIATA and GS1 sign Memorandum of Understanding to advance transport & logistics solutions for today's customers
GS1
13 Nov 2017
The International Federation of Freight Forwarders Associations (FIATA) has signed a Memorandum of Understanding (MoU) with GS1.
A joint working group will now commence digitising FIATA documents, using the GS1 global unique identification system, enabling FIATA members to become more efficient as compared to the former ''paperwork'' and to improve the services they provide to their customers.
Rapid developments in logistics, in response to evolving consumer requirements for real-time visibility across the entire domain of multi-modal transport, call for new solutions and closer cooperation between the two organisations. 
To kick-off, FIATA's Advisory Body Information Technology (ABIT) is following a step-by-step approach for identifying and migrating all of their documents into a digital platform, using the GS1 global unique identification system. 
This project will enable the global FIATA community to offer high-quality intermodal solutions for the benefit of all supply chain stakeholders.
For more information, read the full press release.