Business updates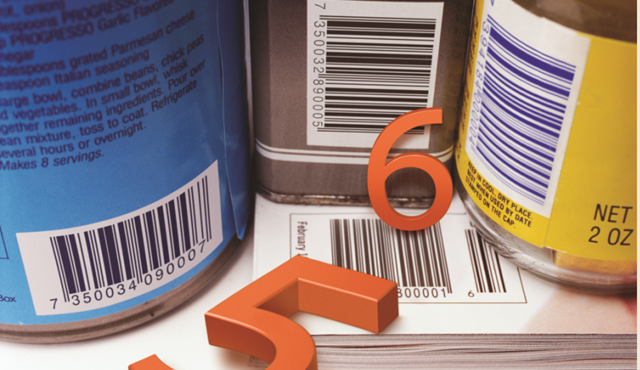 GS1 publishes New Simple and Clear GTIN Management Rules
GS1
23 Aug 2016
The Global Trade Item Number (GTIN), commonly known as barcode, is an important tool for businesses.  A separate unique GTIN is required whenever there is a change in the pre-defined characteristics of a product: size, weight, ingredients, brand. These changes are classified under the GTIN Allocation Rules.
Recently published, the new GTIN Management Standard simplifies and clarifies the old GTIN Allocation Rules for retail and sets a strong foundation for omni-channel commerce.
The standard contains a streamlined set of 10 rules, organised around a set of clear business principles and presented in an easy-to-understand format. The GS1 GTIN Management Standard makes it easier for businesses to make clear decisions about GTIN management and get unique product identification 'right' from the start.
Access the new GS1 Management Standards here