Business updates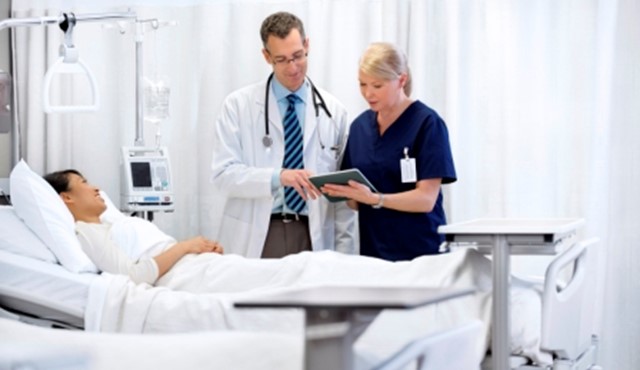 ISQua and GS1 join forces to improve the quality of care in hospitals around the world
GS1
21 Apr 2016
ISQua, the International Society for Quality in Healthcare, and GS1 have signed a Memorandum of Understanding (MoU) in April 2016 to promote and enhance quality of care and patient safety on a global scale.
ISQua is the global leader responsible for assessing the standards of national, regional and global agencies. These accreditation agencies in turn set the benchmarks in healthcare safety and quality for hospitals, and strive to be accredited by ISQua. 
The collaboration between ISQua and GS1 will support and encourage the link between hospital accreditation and implementation of harmonised standards for automatic identification of patients, caregivers and products in hospitals. 
Miguel Lopera, GS1 CEO and President stated: ''Engaging in this collaboration is testament to the growing role GS1 standards play in ensuring and maintaining quality within hospitals, by helping to safeguard against errors and create process efficiencies, enabling hospital staff to focus on patient care.''
ISQua CEO, Peter Carter said: ''A global approach to quality improvement in healthcare is essential in the interests of patients and their families and a partnership between ISQua and GS1 will bring us closer to achieving this vitally important goal.''
Read full article here.