ICT Authority extends validity of licences reaching expiry during lockdown till 30 June 2020
Business updates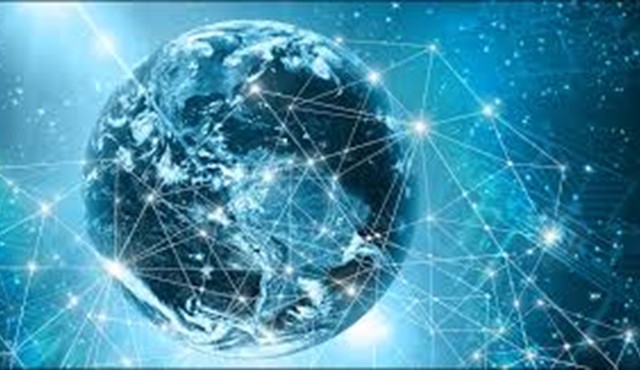 ICT Authority extends validity of licences reaching expiry during lockdown till 30 June 2020
ICT
22 Apr 2020
Further to the communiqué issued by the ICT Authority on 2 April 2020 regarding adjustments in certain procedures during lockdown, licensees of the Authority are hereby informed that with the lockdown now running till 4 May 2020, the date of validity for licences which have expired or which are reaching their expiry date during the said period, shall now be extended to 30 June 2020.
Applications for renewal shall, however, be received by the Authority within two weeks from the end of the lockdown.
Licensees are advised to refer to the communiqué issued on 2 April 2020, available at www.icta.mu, concerning the other adjustments in procedures which remain applicable during lockdown.