Impact of Coronavirus on Trade
Business updates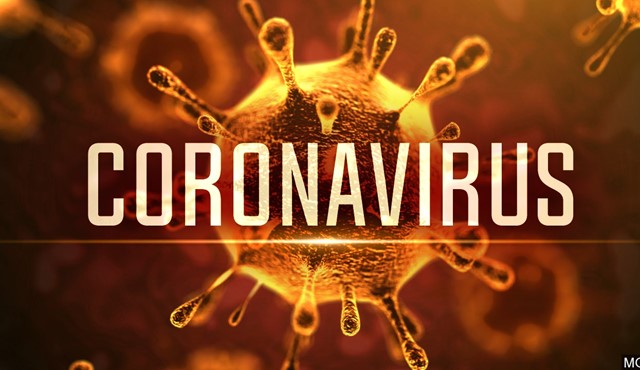 Impact of Coronavirus on Trade
Trade
03 Feb 2020
Following the recent outbreak of the Coronavirus, a number of precautionary and preventive measures have been taken by Government authorities worldwide to curb the propagation of the virus. These measures are expected to have a direct impact on the trade, movement of sea and air cargo, manufacturing and supply chain, etc.
In Mauritius, Government has announced a number of control measures, including a temporary ban on import of all live animals from China. It is to be noted that currently over 95% of our imports from China consist of manufactured products including electronic and electrical appliances, textiles and clothing products, plastic articles and articles of metal.
The MCCI will be discussing with the Ministry of Finance, Economic Planning and Development on the impact of Coronavirus on the Mauritian economy and its implication to business. Members are requested to contact the MCCI if they have any suggestions and/or any support they require.
A report on the potential impact of the Coronavirus on the supply chain can be accessed here.