Increase of 4.5 percent in the Business Confidence Indicator
Business updates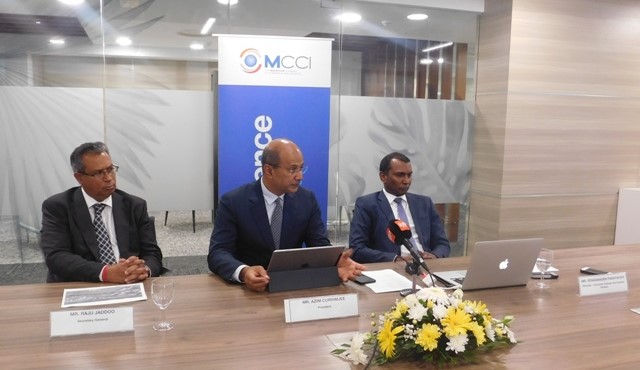 Increase of 4.5 percent in the Business Confidence Indicator
Economy
04 May 2017
The MCCI Business Confidence Indicator for the 1st quarter of 2017 was released on Thursday 04 May 2017. The index registered an increase of 4.5 percent (4.4 percentage points) to settle at 101.9 points. This increase comes after a favourable last quarter in the business climate.
The index is in the dynamic territory for the first time after 20 consecutive quarters in unfavorable territory. For the first time since September 2012, the index has been above the long-term average.
At the sectoral level, we notice a general increase in confidence indices in the first quarter of 2017, as in the last quarter of 2016. The services sector recorded the largest increase in the sectoral indicator, at 5.7 percent. For the manufacturing sector, the index rose by 5.4 percent while for the commerce sector, we notice a slight increase in the confidence indicator of 2.4 percent.
Taking into account the economic developments during the first three months of this year, and assuming that this trend continues over the next few quarters, we estimate that the economic growth could reach 3.8 per cent by 2017, all other things being equal.