Increase of 6.0% in the Business Confidence Indicator
Business updates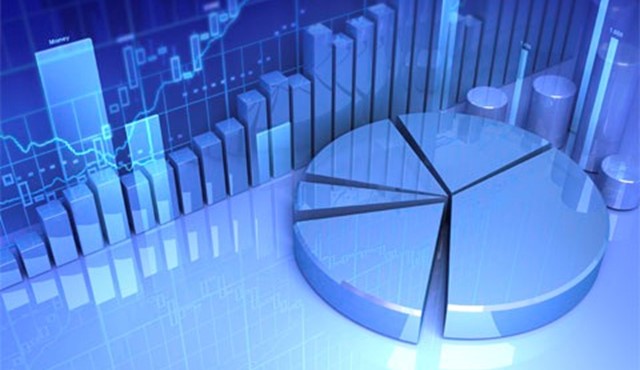 A rise of 6.0% (5.3 percentage points) to reach 93.4 points, covering the 4th quarter of 2015, can be noted in the latest MCCI Business Confidence index.
The 23rd edition of the Business Confidence Indicator (BCI) was released by the MCCI on Thursday 11th February 2016.  It is the highest increase registered since the 3rd quarter of 2012.
The report also includes a sectoral analysis, as well as analysis on investment, employment and price levels.
To access the full report, please click here.