Business updates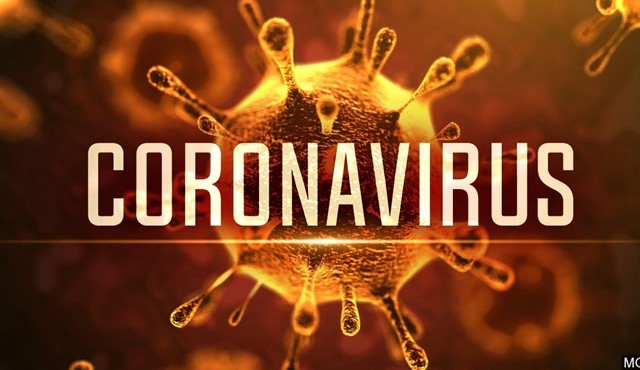 The MCCI is committed to keeping its Members up to date with the latest health advice and information on the COVID-19 pandemic.
We invite you to find updated information on the Covid-19 on the official website of the Ministry of Health and Wellness, which include latest reports and communiques.
Access the website here.
A friendly up-to-date website has also been designed:  http://www.covid19.mu/