International Customs Day: MRA launches web-based Customs declaration window
Business updates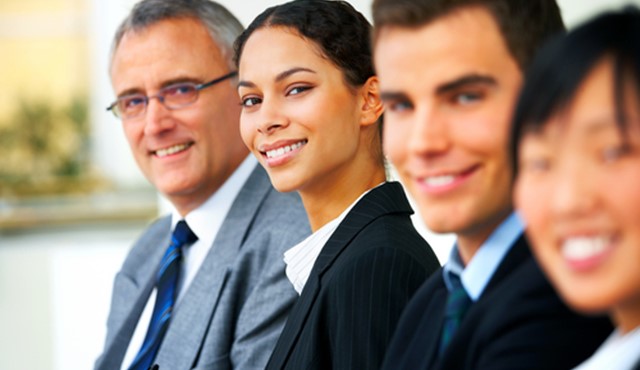 International Customs Day: MRA launches web-based Customs declaration window
Industry
29 Jan 2015
The first phase of the web-based Customs declarations window of the Mauritius Revenue Authority (MRA) was launched on 26 January 2015 at the Customs House in Mer Rouge, by the Minister of Finance and Economic Development, Mr Seetanah Lutchmeenaraidoo. The launching took place in the context of International Customs Day 2015.

The web-based Customs declarations is a major step towards improving trade facilitation at the Customs department hence making it more efficient and effective and a modern Customs administration in conformity with international standards. With the new system, the trading community will be able to submit online Customs declarations and other related electronic trade documents for Customs clearance faster with a more secure transmission of data while reducing many associated costs.

In his address, Minister Lutchmeenaraidoo pointed out that the country needs more Foreign Direct Investment (FDI) and in this line he announced the vision of the government to transform within the next ten years the Harbour of Port Louis into a modern and main port in the region.

For his part the Director General of the MRA, Mr Sudhamo Lal, enumerated the various initiatives taken by the Customs department to deliver better cross- border services among which the putting in place of a Single Window Environment for border control procedures for the international trade aimed at addressing the complex problems of border automation and information management involving cross border regulatory agencies.

Mr Lal also announced several projects in the pipeline for the benefit of the business community in line with the MRA's objectives to provide high standard services to all economic operators namely the implementation of a Passenger Assessment and Clearance System in collaboration with the law enforcement agencies to address border risks and vulnerabilities via joint operations and intelligence sharing.

Another project which he emphasised is the coming into operation of a Trade Obstacles Alert Mechanism, an online platform for companies to notify the authority for any problem encountered during the exportation or importation of goods, which is an initiative of the International Trade Centre under the Agreement on Trade Facilitation.

The theme retained this year by the World Customs Organisation (WCO) to mark the day is ''Coordinated Border Management- An inclusive approach for connecting stakeholders".

Source : GIS