Introduction of Excise duties on Plastic Containers
Business updates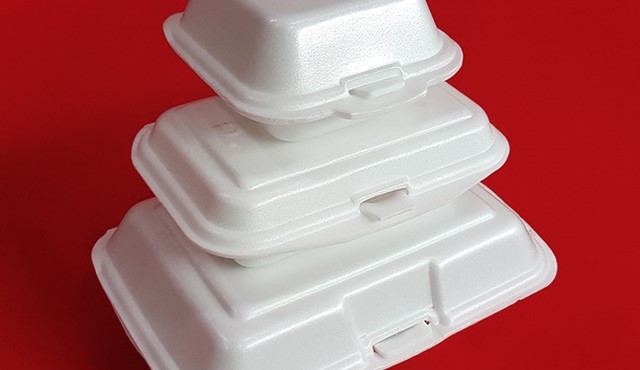 Introduction of Excise duties on Plastic Containers
Trade
11 Mar 2019
Following the announcement made in the Budget 2018/2019, an excise duty will be introduced on all non-biodegradable plastic containers as from 2nd May 2019.

A meeting was held at the MRA Customs to apprise all stakeholders on the implementation of this new measure:
- An excise duty of Rs. 2/unit will be applicable on all locally manufactured and imported non-biodegradable plastic containers namely plastic bowls, cups, plates and trays classified under HS Codes 39.23 and 39.24
- All importers and manufacturers of plastic products will require an 'Excise License' issued by the MRA Customs.
- The excise duty will not be applicable on bio-degradable products and a certificate from the manufacturer will be required attesting that products are bio-degradable.
- All non-biodegradable plastic containers used by the local manufacturing industry for packing of goods will be exempted from the excise duty provided they are registered with the Customs Department.
A copy of the presentation made by the MRA Customs can be accessed here.