Business updates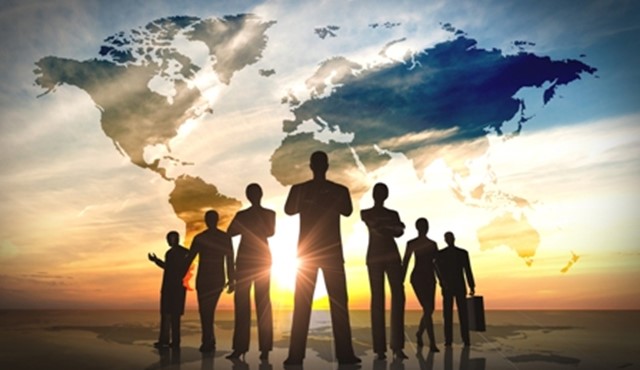 Kenya joins COMESA REPSS
Cooperation
01 Dec 2014
Members are informed that Kenya has joined the COMESA Regional Electronic Payment and Settlement System (REPSS) since 14 November 2014 and payments can be made to and received from this country in EURO and USD with same day value.

The COMESA REPSS is an electronic platform where importers and exporters deal with their local commercial banks for trade documentation. The commercial bank of the importer then makes a payment, for the benefit of the exporter, using the local payment infrastructure to the local Central Bank. The Central Bank of the country of the importer transfers the funds to the Central Bank of the exporter using REPSS. The Central Bank of the exporter remits the funds to the beneficiary as a local payment.

As at today, REPSS counts 6 live participants, namely, Malawi, Swaziland, Rwanda, Uganda, Kenya and Mauritius.