Libraries, bookshops, stationery shops and bookstores exceptionally open for 4 days
Business updates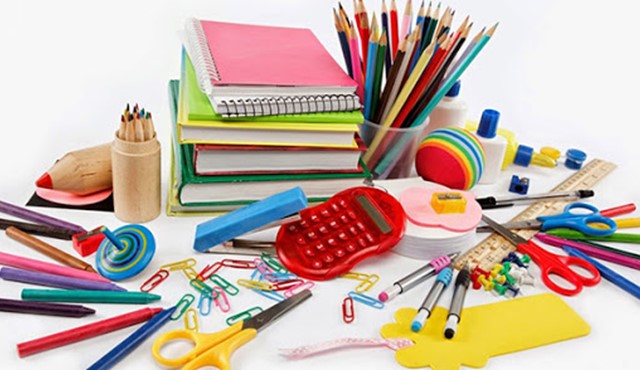 The Mauritius Chamber of Commerce and Industry wishes to inform its members that following consultations with relevant authorities, it has been decided that bookshops, libraries, stationery shops and bookstores will be open for business from the 16th of March till the 20th of March 2021.
These stores will be allowed to operate throughout the island during normal hours, including in the red zone, that is the constituencies 15,16 and 17.
To be able to get access, parents and students will need to show their ID card and present the examination time-tables.