MARC Event during Hong Kong Arbitration Week 2018
Business updates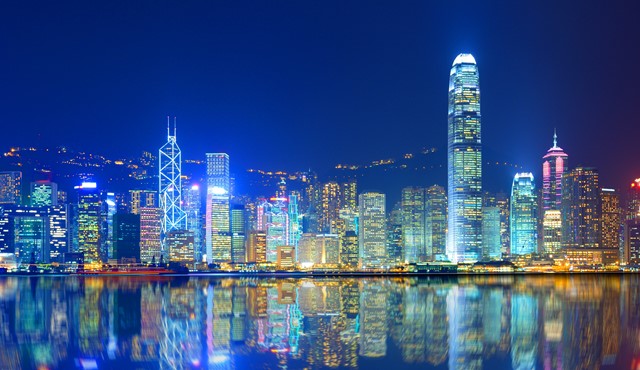 MARC Event during Hong Kong Arbitration Week 2018
MARC
25 Oct 2018
The MCCI Arbitration & Mediation Center is pleased to announce that it will be hosting a dedicated event during the Hong Kong Arbitration Week 2018, on the theme 'The Rising Commercial and Investment Interface Between Africa and Asia: Challenges and Opportunities'.
This event will address how arbitration can support the flow of trade and investment between Africa and Asia, especially in the context of the One Belt One Road initiative and the growing number of Asian investors seeking to invest in Africa.

Date: Tuesday, 30 October 2018
Time: 2:00 pm to 4.30 pm
Venue:  The China Club (the Library)
             13/F, The Old Bank of China Building,
             Bank Street, Central, Hong Kong
Please visit www.marc.mu and  http://hkaweek.hkiac.org for more information.