Mauritius appointed as the African group coordinator at the World Trade Organisation
Business updates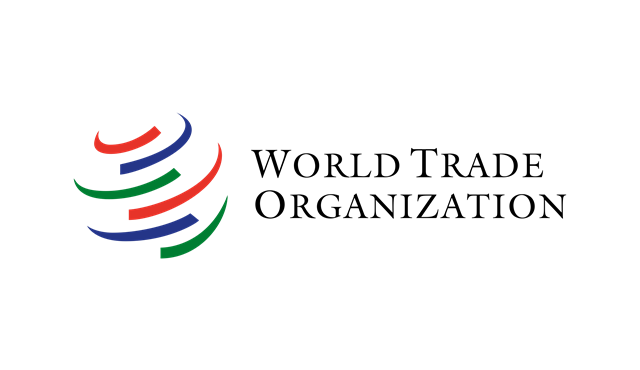 Mauritius appointed as the African group coordinator at the World Trade Organisation
Cooperation
03 Feb 2021

Mauritius has been appointed as the coordinator of the African Group at the World Trade Organisation. The African group consists of all 43 African WTO members and provides a forum to exchange views on how best to improve Africa's participation in the WTO's multilateral trading system. The role of the coordinator is to speak as one voice on behalf of Africa at the WTO, thus strengthening the negotiating influence of the continent on issues of common interest. As coordinator, Mauritius will lead the African Group at Expert, Ambassadorial and Ministerial levels up to the 12th WTO Ministerial Conference (MC12) that would tentatively take place in December 2021.

Against the backdrop of the coming into force of the AfCFTA, this position will give Mauritius an opportunity to increase its engagement with other African countries, particularly on their trade interest. On 29 January 2021, the Honourable Minister Nandcoomar Bodha participated in a virtual WTO Informal Ministerial Gathering and expressed the views and expectations of the African Group for MC12. The Hon. Minister stressed the need for WTO to appoint a Director General at the earliest in order to facilitate preparations for the MC12. He further explained that Africa seeks, from the MC12, an outcome that would address Economic Recovery, Sustainability and Inclusivity.

Other priority subjects for the African Group are the deepening of the Special & Differential Treatment principle, finding a just and fair outcome to the outstanding negotiations on fisheries and agriculture and the possibility of granting a TRIPS waiver in order to ensure that all WTO members receive timely and equitable access to affordable vaccines and therapeutics. The Ministers expressed their determination to maintain a credible multilateral trading system and to restore a fully functional WTO dispute settlement system. Several Ministers also supported new initiatives launched in response to global challenges such as the structured discussions on Trade and Environmental Sustainability.
The meeting called for tangible outcomes, by MC12, on the Joint Statement Initiatives. Inter alia finalizing the process on Services Domestic Regulation and making substantial progress on E-commerce and Investment Facilitation as well as on Trade and Women's Economic Empowerment. In conclusion, the Ministers reaffirmed their commitment to engage in the preparations for MC12 in order to advance key issues.