Mauritius Market Opportunities - DIT promotion Platform
Business updates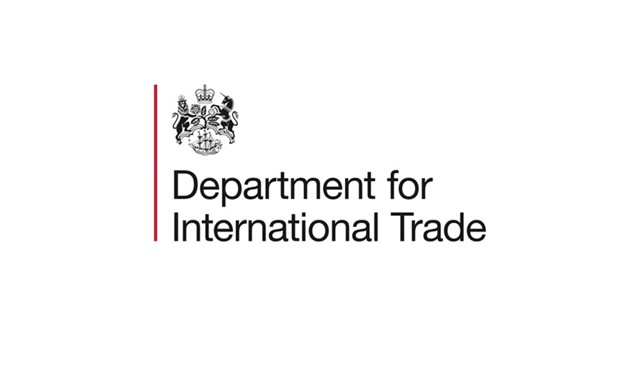 The UK Department for International Trade (DIT) now has a platform for linking UK businesses interested in trading in various markets.

Please click here  to view the platform dedicated to Mauritius.

Furthermore, the DIT would like to continue its partnership and collaboration by assisting the business community in reaching out to more businesses in the UK.

Intesrested Members are requested to reach out to the DIT regarding the possibilities that they would like to publish on its landing page here for market opportunities.