Mauritius remains 1st in the Mo Ibrahim Governance Index
Business updates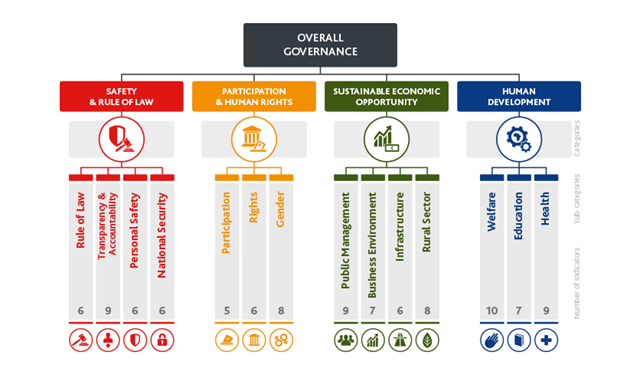 Mauritius maintained its first position in the Mo Ibrahim Africa Governance Index 2018 with a score of 79.5 out of 100 points. This is a decrease of 0.7 points from 2008, with decreases noted in the Sustainable Economic Opportunity, and Human Development indicators. On the upside, participation & Human Rights indicators increased whilst indicators related to the safety and rule of law have remained constant over the past decade.
The Ibrahim Index of African Governance (IIAG) is a tool that measures and monitors governance performance in African countries.
The full report can be found here.