Mauritius Signs the Continental Free Trade Area
Business updates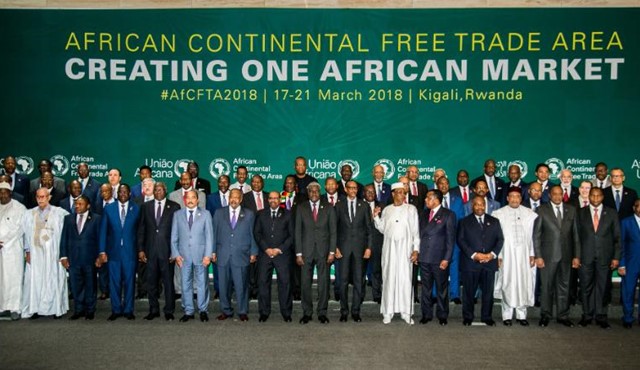 Mauritius Signs the Continental Free Trade Area
Trade
21 Mar 2018
Mauritius was among the 44 countries out of the 55 Member States of the African Union to have signed the Agreement establishing the Continental Free Trade Area (CFTA) in Kigali, Rwanda, on 21st March 2018. The Agreement will enter into force when 22 countries out of the 55 AU member countries ratify it.
It is expected that the deal will contribute to increase intra-continental trade on the continent. With the entry into force of the Agreement, the participating countries will remove tariffs on 90 % of goods. The market access commitments of the Member States for Goods and Services as well as the Rules of Origin requirements will be finalised as part of the built-in agenda. In addition, Member States have agreed to pursue negotiations on Competition Policy, Investment and Intellectual Property Rights.
By signing and ratifying the CFTA, African leaders would be entering a new phase to make the continent a global player, while promoting its economic interests as one, through a single African market.
Source: International Trade Division, Ministry of Foreign Affairs, Regional Integration and International Trade.