MCCI collaborates with Enterprise Mauritius in the GO Export Training Programme for SMEs
Business updates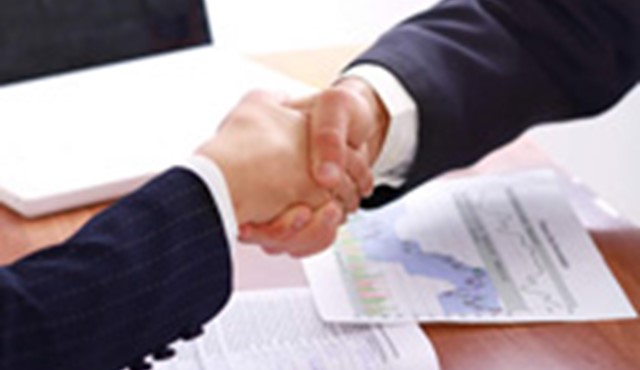 MCCI collaborates with Enterprise Mauritius in the GO Export Training Programme for SMEs
MARC
17 Jul 2015
The MCCI collaborated with Enterprise Mauritius (EM) by delivering training to a group of entrepreneurs  participating in EM's GO Export programme, on 17 June 2015.
Mr. Barlen Pillay and Mrs. Anjana Chikhuri of the MCCI Arbitration and Mediation Center (MARC) delivered a presentation on 'Securing your business by adopting the right tools for preventing and resolving business disputes'. The MARC Mediation and Arbitration framework was explained, and participants were sensitized on how the use of such methods can help them resolve disputes in an efficient, flexible, rapid and confidential manner, thus saving time, resources,  and commercial reputation.
A presentation was also delivered on 'The Endless Opportunities with the GS1 System' by Miss Fazlee Dhuny. 
Participants were explained the importance and benefits of adopting the GS1 Standards and GS1 Barcodes.  The opportunities were also elaborated; namely that business operators can barcode not only products but also assets, pallets, logistic units, documents and services. 
Participants were reminded that the GS1 Barcodes and Standards are international and that they could export without any hassle.  It was also an opportunity to create awareness about GS1 Solutions such as Traceability and Product Recall which are important on the international forefront.