MCCI entrusted with the responsibility of the operation of a Revamped voucher scheme for tourists and promotion of Tax Free Shopping in Mauritius
Business updates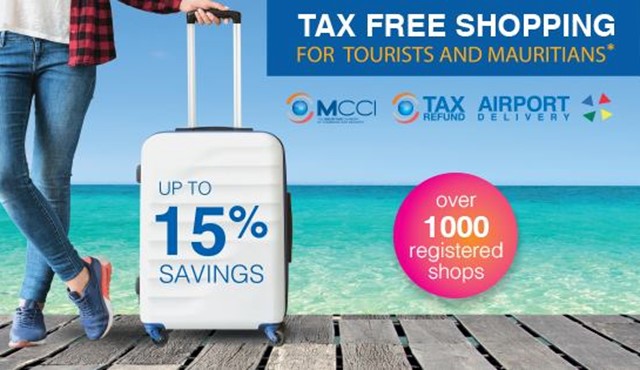 MCCI entrusted with the responsibility of the operation of a Revamped voucher scheme for tourists and promotion of Tax Free Shopping
MCCI
18 Feb 2020
The 2019-2020 Government Budget provided for the operation of a revamped Voucher Scheme for tourists and the promotion of VAT and Customs Duty Refund Scheme.
The aim is to promote tax free shopping for both Visitors and Mauritians. To implement the above Budget measure, the administrative charge for every refund to visitors has been amended with effective date being 1st February 2020.
For every refund, a deduction in respect of administrative charges is henceforth as follows:
i. 2% of the value of the sales, excluding VAT, subject to a minimum of 200 rupees; and
ii. an additional amount of 4% of the value of the sales, excluding VAT, where the value of the sales is 3,000 rupees or above.
A better synergy is expected with the combined promotion of the voucher scheme and an improved Tax Free Shopping experience for Visitors and Mauritians. 
A strong partnership with operators will be developed to achieve the common objective of increasing sales and tourism spending for the benefit of shop operators and the economy at large.