National Study on E-Commerce
Business updates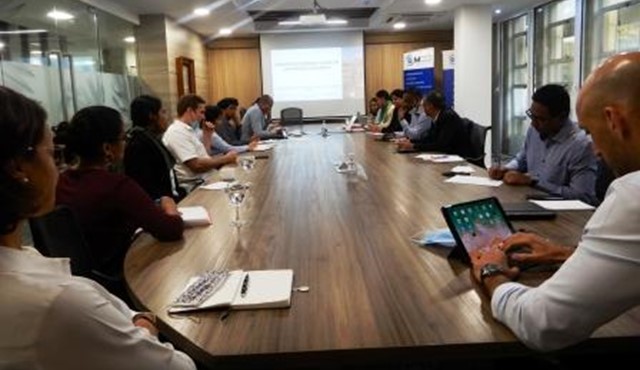 National Study on E-Commerce
Trade
31 Jul 2020
A national study on E-Commerce is being conducted to help define the domestic policies for Mauritius in relation to e-commerce. The study is being conducted by the University of Mauritius (UOM) at the request of the Ministry of Foreign Affairs, International Trade and Regional Integration in the context of the WTO E-Commerce Joint Statement Initiatives.
The study includes both a situational analysis as well as an analysis of priority issues.
The MCCI is collaborating with the UOM in the study and a focus group meeting was organised at the MCCI on Friday 31 July 2020to give the opportunity to companies already involved in the e-commerce for a situational analysis and to discuss issues being faced by operators in this sector. This session showed up to be a very interactive one and fruitful to the consultants.
The identified priority issues include Electronic transaction frameworks, Facilitation of e-payments, Improvements to trade policies, Logistics services, payment systems, consumer protection, data protection, cybersecurity, capacity building and technical assistance.