New Monetary Policy framework introduced by the Bank of Mauritius
Business updates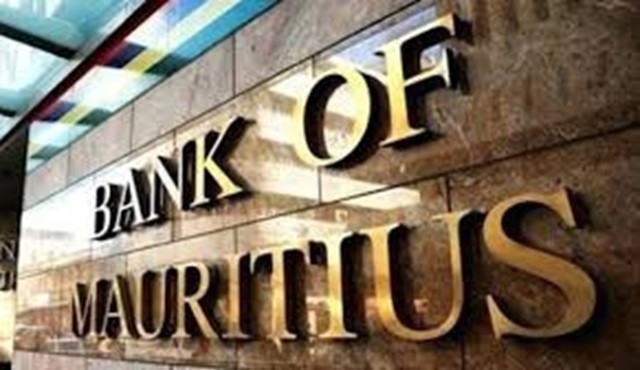 New Monetary Policy framework introduced by the Bank of Mauritius
13 Jan 2023
The Bank of Mauritius is introducing a new Monetary Policy framework effective 16 January 2023. The new framework supersedes the existing one introduced in December 2006.

The new Monetary Policy framework aims to enhance the monetary policy transmission mechanism and strengthen the effectiveness of monetary policy. It is a flexible inflation targeting regime whereby headline inflation has been set within a range of 2-5 per cent with the aim of achieving the mid-point of 3.5 per cent over the medium term.

With the new framework, the existing Key Repo Rate is being replaced by the Key Rate as the policy rate to be determined by the Monetary Policy Committee. The Key Rate is being introduced at the same rate as the Key Repo Rate, that is, at 4.50 per cent.

The implementation process of the new framework entails changes at the operational level, notably a review of monetary policy instruments to be used for effective management of liquidity conditions.