New subsidised prices on basic commodities
Business updates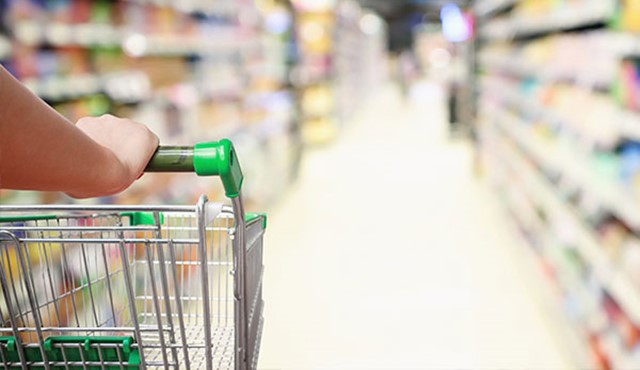 New subsidised prices on basic commodities
Trade
10 Jul 2021

The following seven products have been added to the list of subsidised commodities: canned fish (sardines and pilchards), canned tomatoes, cheese, edible oil, pulses, margarine and milk powder.

Under these seven generic products, a total of 243 specific brands and trademarks are concerned and the new revised prices will be applied as from Monday 12 July 2021 up to the end of December 2021.

There were already 27 products under price control in Mauritius, out of which nine are under the maximum price regime, 17 under the maximum mark-up regime and one under the maximum recommended retail price regime. These include scheduled bread, powder milk, corned mutton, corned beef, mogas and gasoil, dual purpose kerosene, basmati rice, fertilisers, blood glucose strips, canned sardines, flour, gas cylinders, face masks, hand sanitisers, potatoes, imported fresh fruits, onions, infant milk powder and long grain rice, amongst others.

To view the complete list of products, please click here.