Now Available online: Comprehensive video on 'How can I identify and barcode my pallets?'
Business updates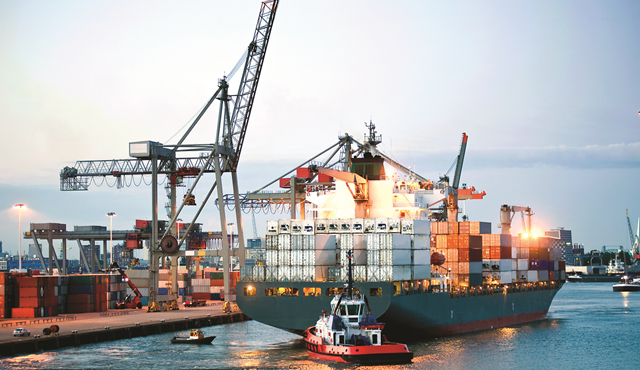 Now Available online: Comprehensive video on 'How can I identify and barcode my pallets?'
GS1
09 May 2017
To continuously provide support to GS1 Mauritius members to understand how to  adopt GS1 standards and boost efficiency, a short and simple video on 'How can I identify and barcode my pallets?' is available on GS1 Mauritius website.
As businesses thrive and major retailers request larger orders of products, manufacturers are required to transport cases of their products to retailers on pallets.
Operators who already use GS1 barcodes to identify their products and cases, are able to maximise the GS1 Global Company Prefix allocated to them to also identify pallets by creating unique Serial Shipping Container Code (SSCC).
The short and comprehensive video explains in simple terms how to create several SSCCs and points out the benefits of adopting SSCC.
View the video here.