Procedures for imports under the CECPA
Business updates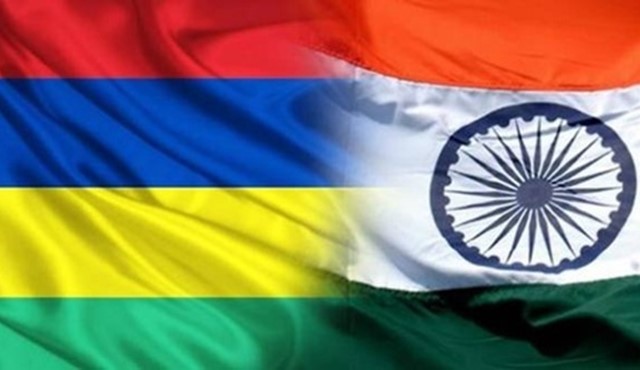 Procedures for imports under the CECPA
13 Sep 2021

The Indian Ministry of Commerce has notified the Tariff Rate Quota (TRQ) for some items, under the India-Mauritius Comprehensive Economic Cooperation and Partnership Agreement (CECPA), on Tuesday the 6th of September 2021.

These include items such as : pineapple (1000 tons at 30% duty), litchi (250 tons at 10% duty), tuna (7000 tons at 0% duty), beer made from malt (2 million litres at 25% duty), and rum (1,5 million litres at 0% duty).

All applications for the import of these products must be accompanied by a pre-purchase agreement from an eligible Mauritian exporter. Moreover, at the time of clearance of the import consignment, the Indian importer must produce a Certificate of Origin issued by relevant authorities from Mauritius. The year, with respect to these imports, will be from April to March 31.

Subject to the quantity applied for, the allocation will be made equally among the eligible applicants.

To read more about the CECPA, please click here.