SADC Emergency Council to undertake a mapping of regional manufacturers of essential medicines and medical supplies
Business updates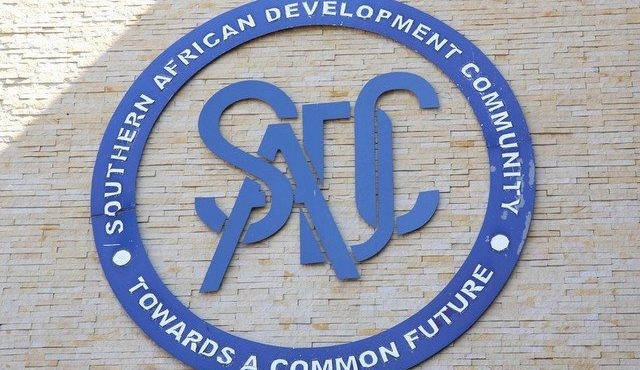 SADC Emergency Council to undertake a mapping of regional manufacturers of essential medicines and medical supplies
Regional Cooperation
13 Apr 2020
The SADC Emergency Council adopted the report of the Technical Committee which was set up for the coordination and monitoring of the SADC Protocol on Health and directed the Secretariat to undertake a mapping of regional manufacturers of essential medicines and medical supplies to enable the SADC Pooled Procurement Agency to make bulk purchases for the SADC Member States on preferential rates during the COVID-19 period.
The Secretariat, in consultation with the SADC Cross Border Road Transport Regulations Forum, has proposed regional Guidelines on the harmonisation and facilitation of cross border transport operations. The aims and objectives of the guidelines which were approved by the Emergency Council are to –
(a) contain the spread of the COVID-19 through a rigorous control at border
points;
(b) facilitate the implementation of transport-related national COVID-19 measures on cross border transportation;
(c) facilitate the flow of essential goods such as fuel, food and medicines;
(d) limit the mass transportation of passengers across borders; and
(e) harmonise and coordinate transport-related national measures.
The Minister of Foreign Affairs, Regional Integration and International Trade, Hon Nandcoomar Bodha, will chair a National Transport and Trade Facilitation Committee to coordinate and implement the SADC regional Guidelines and to facilitate the operational issues during the COVID-19 period.
Source: Cabinet decisions