Second Edition of Export Insights focuses on Africa
Business updates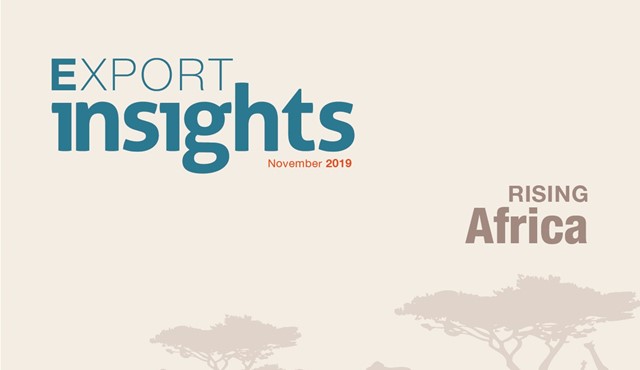 Second Edition of Export Insights focuses on Africa
MCCI
09 Dec 2019
With the setting-up of the African Continental Free Trade Area (AfCFTA) in July 2020 and the existing regional integration initiatives, Africa is showing a new dynamism aiming to drive economic growth and deepen integration.
A press conference was held today at the MCCI, whereby the second edition of Export Insights - Rising Africa, was launched. 
This second edition of the MCCI Exports Insights 2019 is the ideal tool for any operator who wants to expand its business and tap into the African Market. It provides the reader with useful information on the opportunities that can be exploited and the potential exports and imports in the 55 African countries. An overview of the key economic and business indicators of each African country is also included.
The publication is on sale at the seat of the MCCI, Port Louis, at Rs. 575 (VAT inclusive).