The COMESA Business Council appoints a new Chief Executive Officer
Business updates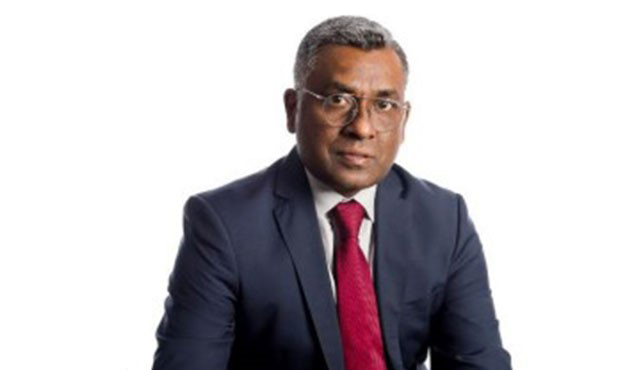 Mr Teddy Yagambaram Soobramanien is the new Chief Executive Officer (CEO) of the COMESA Business Council (CBC). He will start his duties on the 1st of November 2022.


The CEO of the CBC has held several leading positions at the World Trade Organisation, the United Nations and the International Trade Centre, amongst others.


Please click here to read the announcement published by the CBC.