The Key Repo Rate raised by 50 basis points
Business updates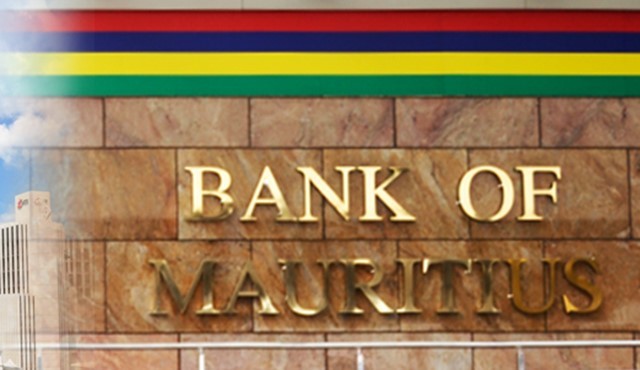 The Monetary Policy Committee (MPC) of the Bank of Mauritius (BoM) has raised the Key Repo Rate (KRR) by 50 basis points to 4.50 per cent per annum at its meeting held this Wednesday 14 December 2022. The BoM projects real GDP growth at above 7.0 per cent for 2022 and at around 5.0 per cent for 2023. Inflation however remains elevated and is projected at 10.6 per cent for 2022.


The MPC is of view that the positive growth performance so far continues to provide leeway for a normalisation to anchor inflation expectations and bring inflation in 2023 down to below 6.0 per cent.   

For more information, please click here.