Trade Statistics for the year 2018 online
Business updates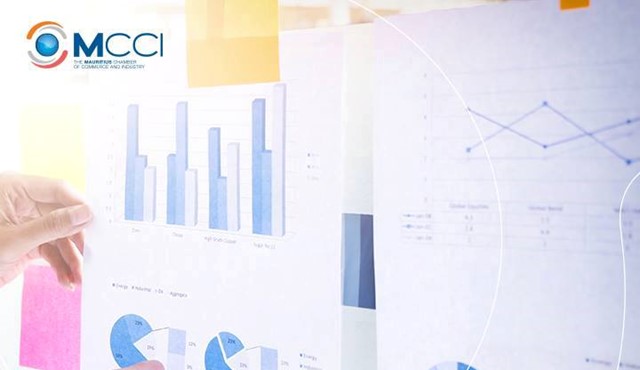 Trade Statistics for the year 2018 online
Trade
02 Apr 2019
The figures for the external trade statistics for the complete year period January to December 2018 are online on the MCCI's website.
Click here to access the latest external trade statistics on MCCI website.
The external trade statistics provide detailed information on exports and imports by product HS codes including their description and their respective countries of destination and origin. This online database of trade statistics is built by the MCCI to facilitate market research and to aid in identifying potential for market/product diversification.
For any information and clarification on the trade statistics, please contact Mrs. Vijeta Bissessur from the Trade Division of the MCCI on 203-4830 or email: mcci@mcci.org