Business updates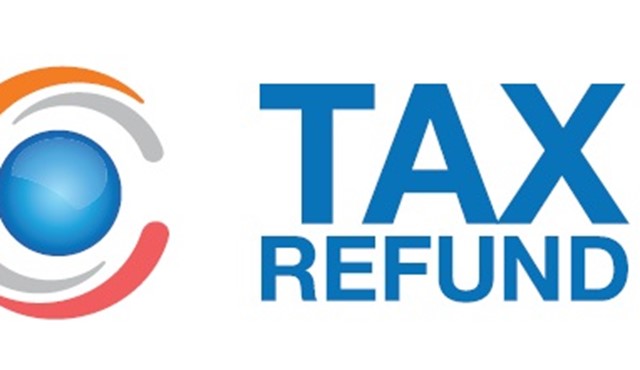 MCCI Tax Refund Counter Closed until Further Notice
MCCI
24 Mar 2020
NOTICE TO ALL DEPARTING VISITORS
The MCCI wishes to inform passengers that the Tax Refund Counter is closed as from Monday 23 March 2020 until further notice.
As part of our efforts to ensure that we are able to remain operational during the COVID-19 pandemic, we are asking departing visitors to leave their Customs approved 'VAT Paid Supplies To Visitor' sales receipts or DF5 invoices in order to receive their refund as deferred payment.
We cannot refund if there is no Customs stamp and the documents need to be dated and signed by the visitor for refunds to be processed. You are kindly requested to follow strictly the instructions on the 'Deferred Payment' notice in order to guarantee your refund.