Business updates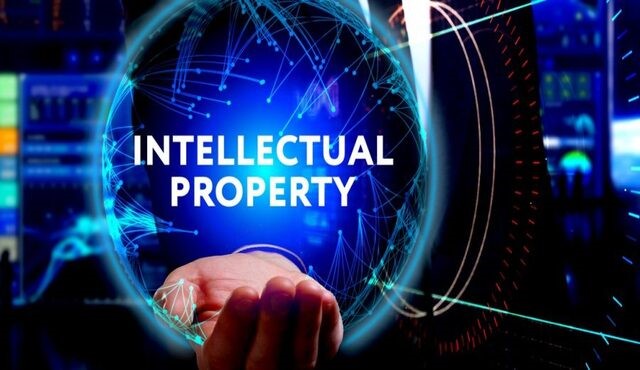 WIPO Global Awards 2023
23 Jan 2023
The World Intellectual Property Organisation (WIPO) is calling for entries for its Global Awards 2023. SMEs using all forms of intellectual property (IP), namely, copyright, trademarks, patents, and geographical indications are encouraged to apply.
The annual competition celebrates exceptional enterprises and individuals making smart use of intellectual property (IP) for commercialisation, whilst bringing a positive contribution to society through their innovation and creativity.
Thus, the nomination process aims at identifying inventors, creators and entrepreneurs using IP rights to achieve their business goals and whose skills, technological developments, and creative content contribute to progress and improve other people's lives.
Award winners will be selected by a diverse and independent international jury with a unique expertise in IP, innovation, the creative industries, investment and business. The winners will also be accompanied through a tailored mentorship program.
The deadline for application is 31 March 2023.
For more information and for participation, click here.