13th U.S.- Africa Business Summit
Business updates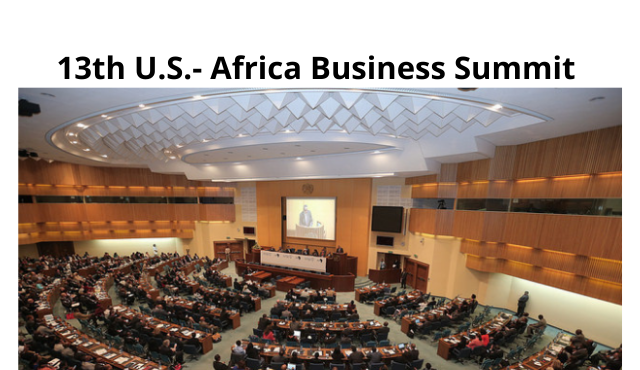 The Corporate Council on Africa is organizing the 13th U.S.-Africa Business Summit on July 27-29, under the theme: ''New Pathways to U.S.- Africa Economic Partnership''.
The objective of the Summit's virtual conference is focused on key strategies such as Health Security, African Regional and U.S.-Africa Trade, the Future of Energy, Agribusiness and Manufacturing Ecosystems, Trade Finance, Women and Diaspora-Empowered Trade, Digital Transformation, and more.
For registration, click here.