COMESA Business Council: Agro-industry Workgroup Meeting (1)
Business updates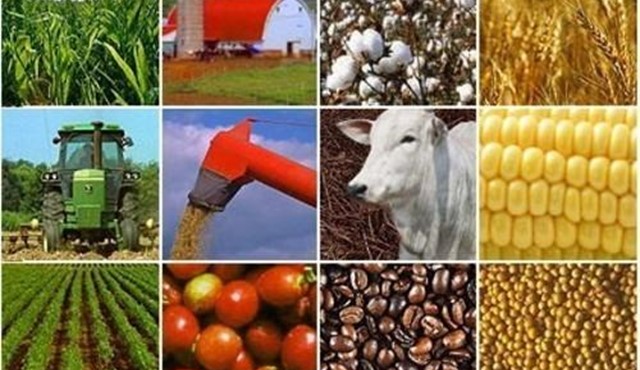 COMESA Business Council: Agro-industry Workgroup Meeting
Regional Cooperation
16 Jul 2021
A meeting on agroindustry, was organized by the COMESA Business Council (CBC) on Wednesday, 14 July 2021, to discuss the progress made and to develop a roadmap for the activities of 2021, as per its mandate to advocate, promote linkages, growth and competitiveness of the sector within COMESA.
The objective of the meeting was to recap on the positions of the industry put forward in 2020 adopted by COMESA Member States, some of which included the development of an action plan to urgently prioritize SPS issues to address low intra-COMESA trade.
"Continuous collaboration with public sector and also strengthening Public-Private Dialogue to address the emerging issues in the agriculture sector is crucial," said Mr. Guillaume Hugnin, President of the Mauritius Chamber of Commerce and Industry (MCCI) and Chairperson of the Working group.
The meeting was attended by various players in the agriculture sector, including dairy farmers, commercial grain farmers, tobacco leaf growers, and manufactures, from across the region.
The communiqué can be downloaded here: https://www.mcci.org/media/300931/press-release.pdf.
Click here: https:/agro-industry.pdf to read full report