16th CII- EXIM Bank Conclave on India- Africa Project Partnership
Business updates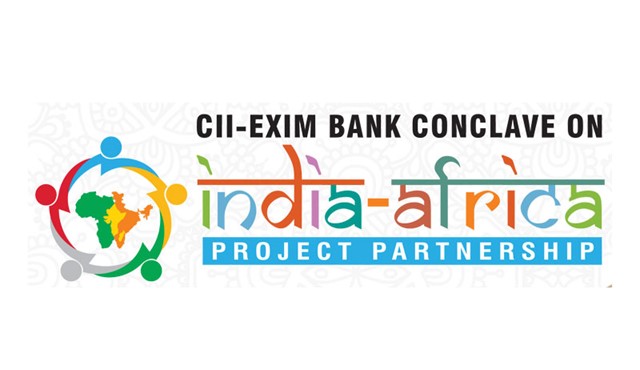 16th CII- EXIM Bank Conclave on India- Africa Project Partnership
21 Jun 2021

The Confederation of Indian Industry (CII) in partnership with the Ministry of External Affairs and the Ministry of Commerce and Industry, Government of India, is organizing the 16th edition of CII-EXIM Bank Conclave on India - Africa Project Partnership on 13 – 15 July 2021 on CII virtual platform.

The 16th edition of the conclave will focus on the following key areas: Agriculture & Food Processing, Power and Energy, Infrastructure, Finance, ICT/ IT/ ITES, Healthcare & Pharmaceuticals. The conclave will also discuss developments in AfCFTA and trilateral partnerships for strengthening India -Africa economic relations.

In addition to this, attention will be given to B2B, B2G meetings and an exhibition. There will also be sector- focused sessions that will allow delegates to gain in-depth insights into their business areas.

Dr S. Jaishankar, Minister of External Affairs, Government of India will be present for the inaugural session.

Please click here to download the brochure.

For registration, please click here.